There are many different types of faces, and each one has its own set of challenges when it comes to hairstyles. If you have a triangular face, finding styles that flatter you can be a little tricky. But don't worry – we've got you covered! We've gathered some of the best hairstyles for triangular faces so that you can look your best. Read on to learn more!
Types of hairstyles for triangle face shape?
Short Hairstyles for Triangular Faces
A short hairstyle is a great way to balance your look if you have a triangular-shaped face. Not only will it help add volume to the sides of your head, but it'll also be less maintenance for you overall! Here are some of our favorite cuts:
One-length pixie cut with side bangs
A wispy graduated bob like this one from Alicia Keys (pictured above)
Buzzed undercut can be worn in many different ways at different lengths depending on how much or little length you want around your neckline.
Adding layers throughout the front section will help improve weight distribution while focusing on those cheekbones!
Long Hairstyles for Triangular Faces
If you have a triangular face and want to wear your hair down, consider long hairstyles that will help soften those sharp angles. Here are some of our favorites:
A deep side part with cascading waves like this one from Gigi Hadid
Braided headband like the one worn by Solange Knowles here
Soft and wavy layers fall past the shoulders like Selena Gomez's hair here.
A few things to keep in mind if you do choose to go with a longer style: try not to add too much volume at the top of your head – this will only accentuate the narrow forehead – and make sure any curls or waves aren't too bouncy or tight, as they'll only draw attention to the pointed chin.
So, there you have it! Our top picks for hairstyles will flatter your triangular face shape. We hope you find something you love!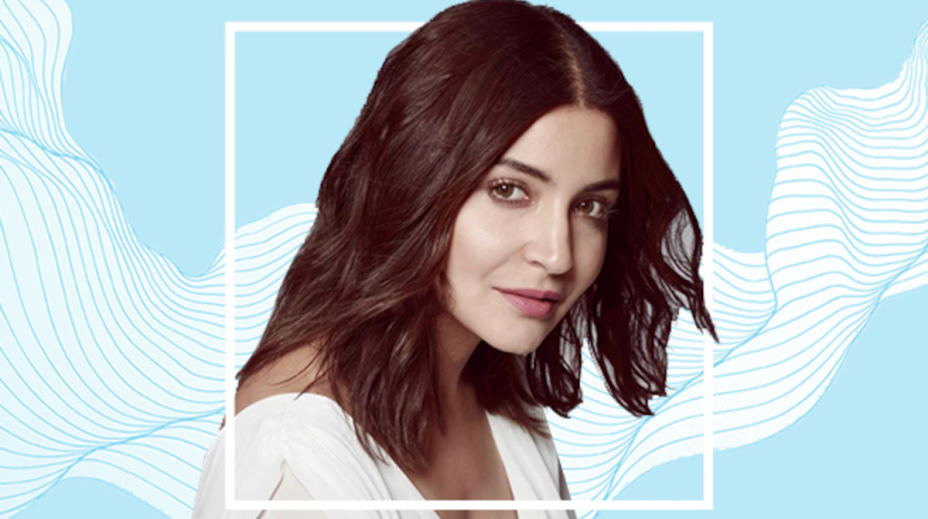 What hairstyle suits an inverted triangle face?
Inverted triangle faces can be tricky to style because the face shape is long and thin. But, if you're not sure what hairstyle will suit your inverted triangle face, don't worry – we've got you covered. We've compiled a list of the best hairstyles for inverted triangle faces, from bob cuts to curly styles. So, keep reading for the top hairstyles for inverted triangle faces, whether you're looking for a new style or want to know what will work best for you.
Every face shape has its beauty. The key to finding the right hairstyle is choosing one that complements your face, which can be helped by learning about the different shapes and what they mean…
The inverted triangle face shape is wider at the forehead and narrower at the jawline, with a pointed chin – think Jennifer Lawrence or Mila Kunis. These are some tips for styling your hair if you have this kind of face:
If you want to distract from a large forehead, soft layers around the cheeks will draw attention away. However, please don't go too short as this may accentuate an already narrow chin; instead, keep the length below shoulders so that it balances out width across the top half of the head.
If your hair is fine or thin, then add volume with curls. Ask your stylist to give you lots of layers and a texturized finish to make the most of finer, softer locks.