Do your blue eyes disappear against the backdrop of your eye shadow? Not anymore. With these eye shadow looks, your blue eyes will pop! The key is to use shades that are complementary to your eye color. For blue eyes, that means using brown, peach, and gold shades. These colors will bring out the natural beauty of your eyes while making them stand out against the rest of your makeup. So go ahead and experiment with different looks—you'll be surprised at how beautiful your blue eyes can be!
The most flattering eyeshadow makeup for blue eyes
You want to look your best when you go out on the town, and that means finding new eye shadow looks for blue eyes that will make them stand out. If you have stunning eyes, it is important to know how to accentuate their appearance by using different colors. The following information can help anyone find a way to make their blue eyes pop so they are more noticeable than ever before.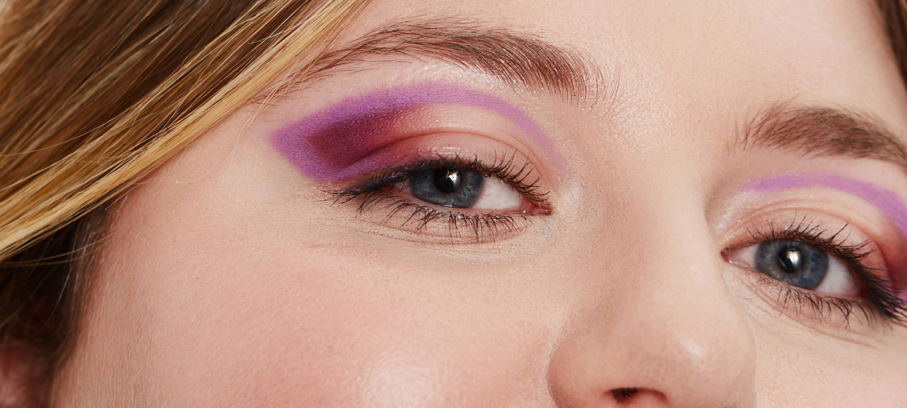 There are several ways in which someone can make their blue eyes seem brighter, but one of the best methods involves choosing a light shade such as white or yellow and applying it under the brow bone and over brown bone. This creates a striking effect that will draw attention from anyone who sees you wearing the dramatic look.
Blue eyes can be accented with shades of green, but the person needs to try different colors to find one that looks best on them. For example, some people may want to use darker hues such as forest green or emerald, while others prefer lighter ones like lime or mint.
Smoky eye shadow looks are trendy. Many women enjoy this style because it can be worn at night, during special occasions, and even when someone wants to make their blue eyes seem more prominent during casual events. The key is choosing color combinations that will work best with your skin tone, outfit, and overall appearance.
The prettiest makeup colors for blue eyes
If you are blessed with blue eyes, then you know that finding the perfect eye makeup to enhance your features can be a challenge. With so many shades of eye shadow and liner available, it can be hard to determine which colors will flatter your eyes the most. Lucky for you, we have put together a list of the best makeup colors for blue eyes! Keep reading to find out more.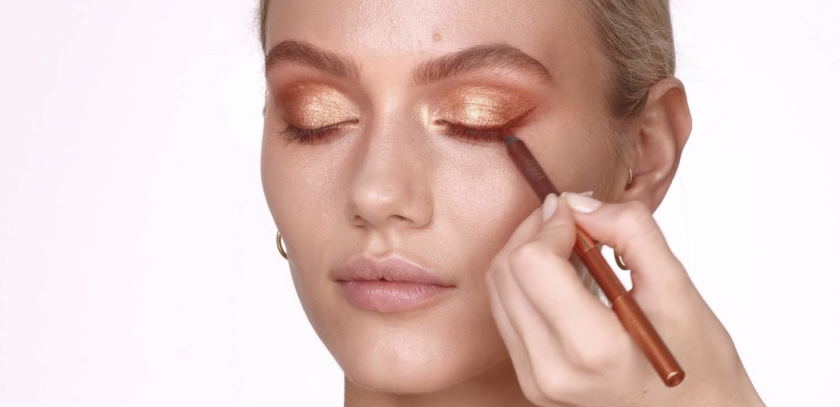 Certain makeup colors will look great on you if you have blue eyes. Here are some of the prettiest shades to try:
Pale pink
Rose gold
Peach
Bronze
When it comes to eye shadow, stick with light and medium shades. Avoid dark shadows, as they can make your eyes look smaller. You can also experiment with different eyeliner and mascara colors, but again, keep things light. A black or dark brown liner can make your eyes appear tired.