Are you looking for a cream blush that will give you a natural look? If so, then you'll want to read on. This blog post will discuss the best cream blushes for achieving a flawless complexion. We'll also provide tips for applying these blushes so that you can get the most from them. So, whether you're a beginner or an experienced makeup artist, keep reading for the best tips and advice.
Steps to apply cream blush for a flawless face
I love cream blushes. They are so versatile and easy to work with! I have combination/dry skin, but if you have oily acne-prone skin, you can use these. Just make sure your face is completely clean before applying anything on the face (makeup or skincare). To apply: Blend a small amount on cheeks using fingers or a foundation brush. Start with very little and gradually add more until the desired color is achieved. Also, they last longer than powder blush, which is excellent because it means less time in front of the mirror reapplying during the day.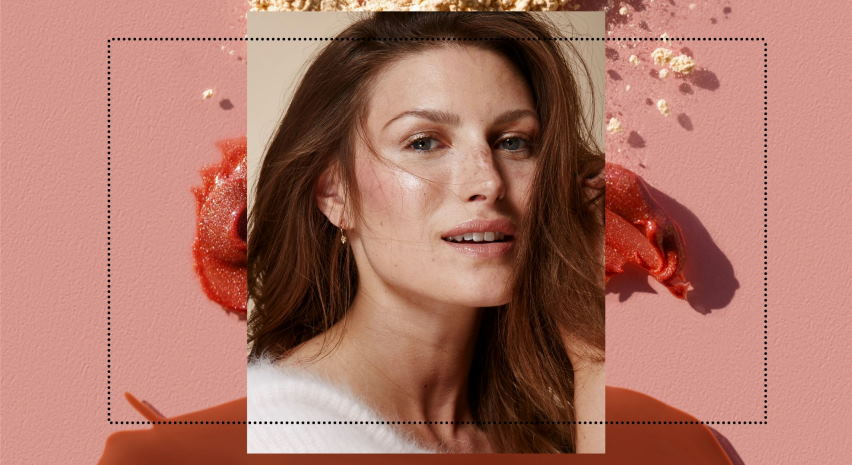 Applying cream blush is a beauty essential for creating a flawless face. If done correctly, it can give you a natural-looking glow that will make you look years younger. Here are four steps to help you achieve the best results:
Choose the right shade for your skin tone. Look for a color that is one or two shades darker than your natural skin tone. This will add depth and shading to your face.
Apply foundation primer to your cheeks before applying the blush. This will help the blush stay in place all day long.
Use a brush to apply the blush to the apples of your cheeks, using circular motions. Start light and gradually build up the color until you reach the desired intensity.
The perfect cream blush for your skin type
Finding the perfect cream blush for your skin type can be a challenge. But with a little knowledge, it's easy to find the best option for you. Here's a guide to help you figure out which cream blush is right for you.
There is a cream blush out there for every skin type. If you have dry skin, look for a blush containing moisturizing ingredients like shea butter or avocado oil. For oily skin, choose a powder blush that will help mattify your complexion. If you have combination skin, try a stick blush that can easily blend into dry and oily areas. No matter what your skin type, always make sure to apply foundation (or tinted moisturizer) before applying blush, as this will create a more even canvas on which to work.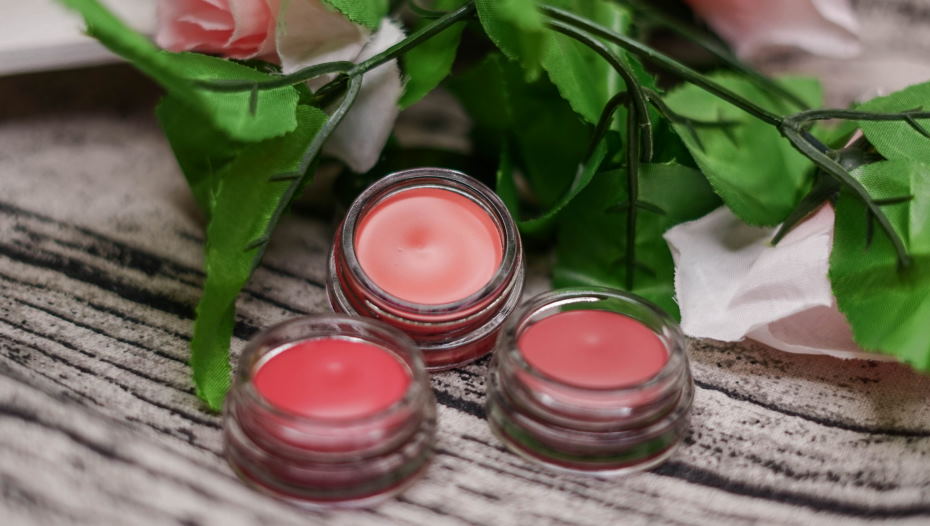 When looking for the perfect cream blush color, think about what would look good with your eye makeup and lipstick shades. For example, a dusty rose hue might pair well with brown eyes and nude lipstick, while a bright pink would look great with blue eyes and red lipstick. If you're unsure what colors will work well together, experiment with different shades at the makeup counter to find your perfect match.
If you have dry skin, use a cream blush containing moisturizing ingredients like shea butter or avocado oil. For oily skin types, choose powder blushes as they can help mattify your complexion without adding more shine, while combination skins should opt for stick blushers that easily blend into both areas. No matter what type of skin, always make sure applying foundation (or tinted moisturizer) before applying blush creates even canvas so that we can apply anything on top of it to get a more accurate tone.