It doesn't matter if you're a mother of three or a recent graduate, every woman wants to feel confident and beautiful. And while it's easy to rack up a bill at the cosmetics counter, there are plenty of ways to look expensive with makeup without spending a lot of money. In this guide, we'll explore how to get the most out of your beauty budget. We'll cover everything from foundation to false eyelashes, so you can achieve a high-end look that will make you feel fabulous. So, keep reading for tips on how to get glam on a budget!
The ways to make your makeup look expensive
People often associate expensive makeup with high quality. While this is sometimes true, it's not always the case. Inexpensive drugstore brands can be just as good as their more expensive counterparts.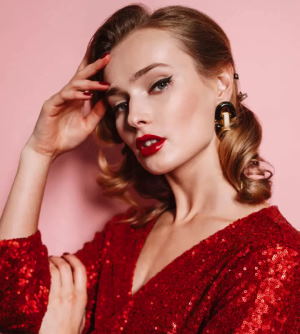 That said, there are a few tips and tricks you can use to make your makeup look more expensive than it is. Here are a few of our favorites:
Use high-quality brushes. Good brushes will help you apply your makeup more evenly and give you a more polished finish.
Invest in some quality products. Not all high-end products are worth the price tag, but a few gems are out there. Do some research and find what works best for you.
Create a "no makeup" look. Less is more when it comes to makeup, so try not to overdo it! Don't be afraid of a little foundation or concealer, but avoid using too much contour and blush.
How do you make drugstore makeup look expensive?
There is no need to spend a lot of money on expensive makeup brands when you can make drugstore makeup look just as good. By following a few simple tips, you can create a polished and professional look that rivals any high-end brand. Keep reading for some helpful advice on how to get the most out of your drugstore makeup.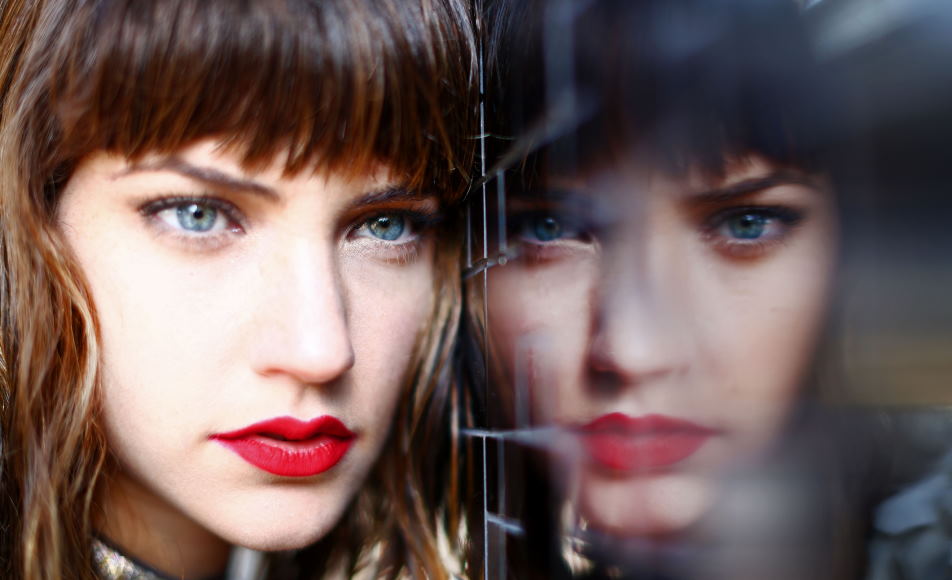 One way to make drugstore makeup look expensive is by using high-quality brushes. If you have a good brush, it can make even the cheapest eyeshadow look amazing. Another way to make your drugstore makeup look more expensive is to use a primer. A good primer can help your foundation and other products last all day long. Finally, try using a setting spray to finish off your look. A setting spray will help keep everything in place and give your skin a dewy glow. Using these tips will help you take your cheap makeup up a notch.